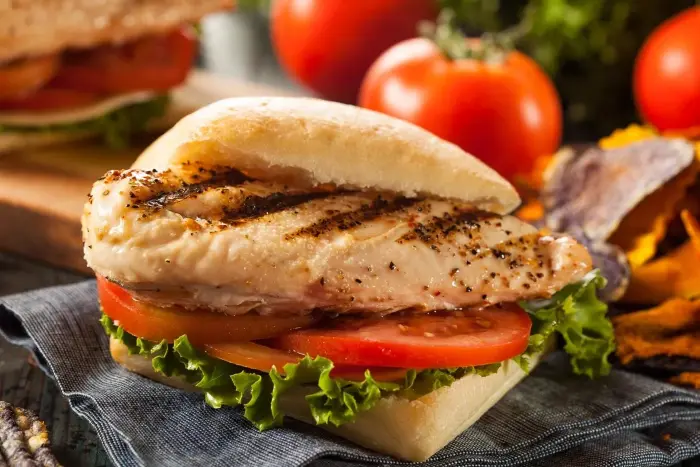 Enjoy the
Best and Tastiest Deli Experience
Westside Deli and Pasta is a Family Owned and operated restaurant.  The owners have over 30 years of experience in the restaurant industry.  We pride ourselves on quality, attention to detail and delicious food.  You can taste the love in each bite! Westside Deli & Pasta specializes in catering and delivery.  We focus on breakfast, lunch and special events.  Let us help make your next work lunch or family event special!  
Our restaurant values quality, customer service and convenience.  We have an amazing staff eager to serve you. Our goal is to provide a delicious, quick meal at a great price and friendly experience for our clients. 
Best of all, we deliver, let us cater your next event!