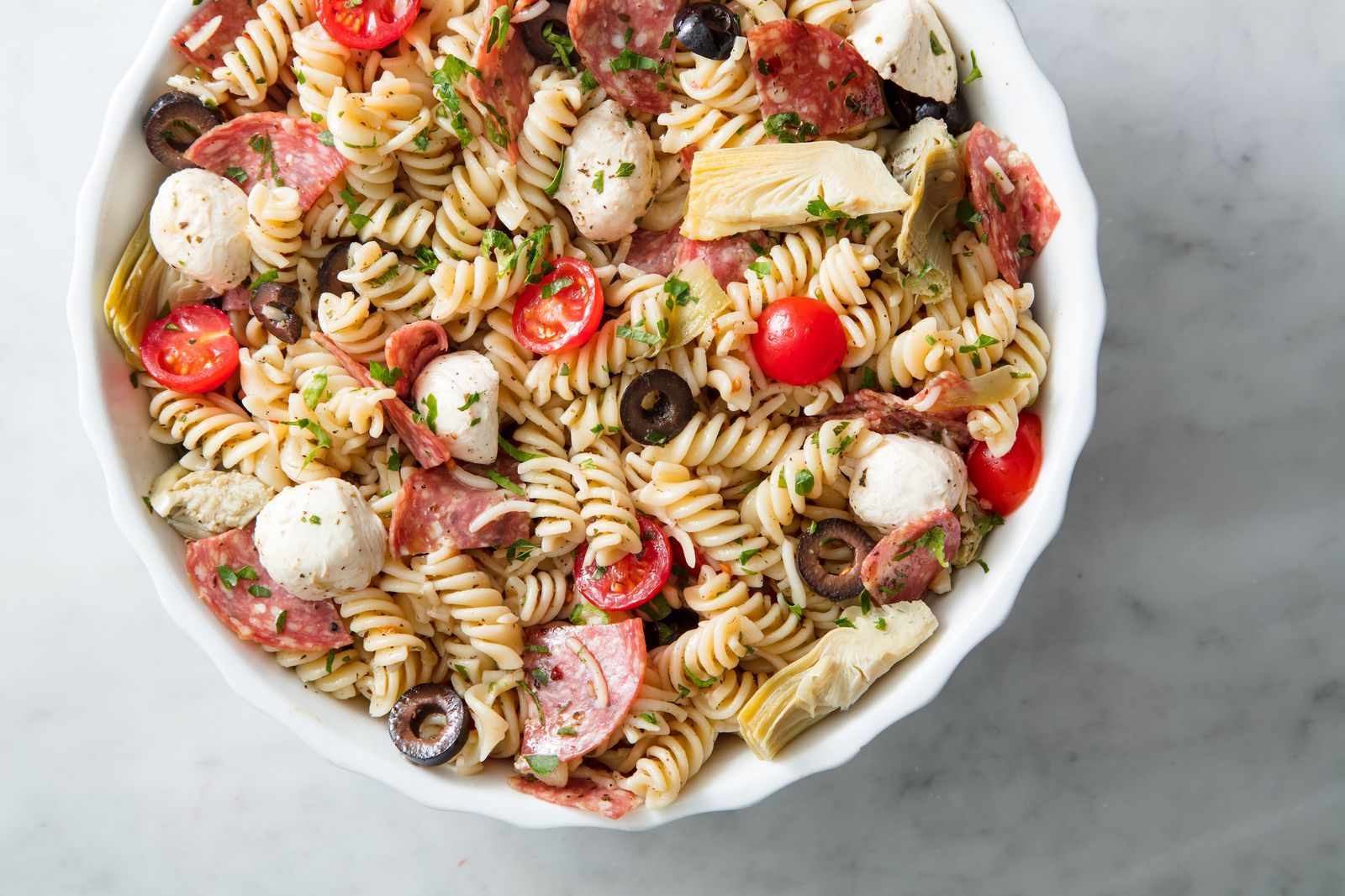 Let's face it: when you're in the mood for a tasty, hearty lunch, you don't want to settle for just any old sandwich from the corner deli. You want something special, something that will hit the spot. And that's where Westside Deli and Pasta comes in. We may not be the biggest restaurant in town, but we're the best when it comes to lunch. Our menu features all your favorite sandwiches, wraps, and pasta dishes, made with only the freshest ingredients. Our friendly staff is always happy to customize your order to fit your taste. So, we've got you covered if you're in the mood for a classic Italian sub or a fresh veggie wrap. So come by and see us soon to get the best lunch in Las Vegas - we promise you won't be disappointed.
Our Delicious Food Will Make Your Taste Buds Happy
At Westside Deli and Pasta, we take pride in serving delicious food that will make your taste buds happy. From our lunch menu in Las Vegas to our selection of pasta dishes, we have something for everyone. Our chefs use the freshest ingredients to make mouth-watering dishes that tantalize your taste buds. And because we know that quality is important to our customers, we only serve lunch Las Vegas from the finest restaurants in town. So if you're looking for a delicious meal that will satisfy you, come to Westside Deli and Pasta.
If you're seeking the best lunch in Las Vegas, you'll want to head over to Westside Deli and Pasta. This hidden gem is located off the strip, but it's worth the trip. The deli offers a wide variety of sandwiches, salads, and pasta dishes, which are fresh daily. The service is always friendly and fast, and the prices are very reasonable. But what sets Westside Deli apart from other lunch spots is the atmosphere. The restaurant has a warm and inviting feeling and is ideal for relaxing and enjoying a meal.
Wide Range of Great Options for Your Lunch Break
The daily grind can be a bit of a grind for several of us. That's why taking a break is important to refuel and recharge. And what good way to do that than with a delicious lunch from one of the best lunch places in Las Vegas?
Westside Deli and Pasta is your one-stop shop for all your lunchtime needs. We've covered whether you're looking for a bite or a leisurely meal. Our menu features an array of delicious sandwiches, salads, pasta dishes, and more. And we're always rotating our offerings to keep things fresh. So whether you're in the mood for classic or new, you'll find it at Westside Deli and Pasta. Plus, we're conveniently located in the heart of the city. So whether you're on your lunch break or taking a break from sightseeing, we're just a quick walk or ride away. So come on by and see us today. We'll make sure your lunch break is anything but ordinary.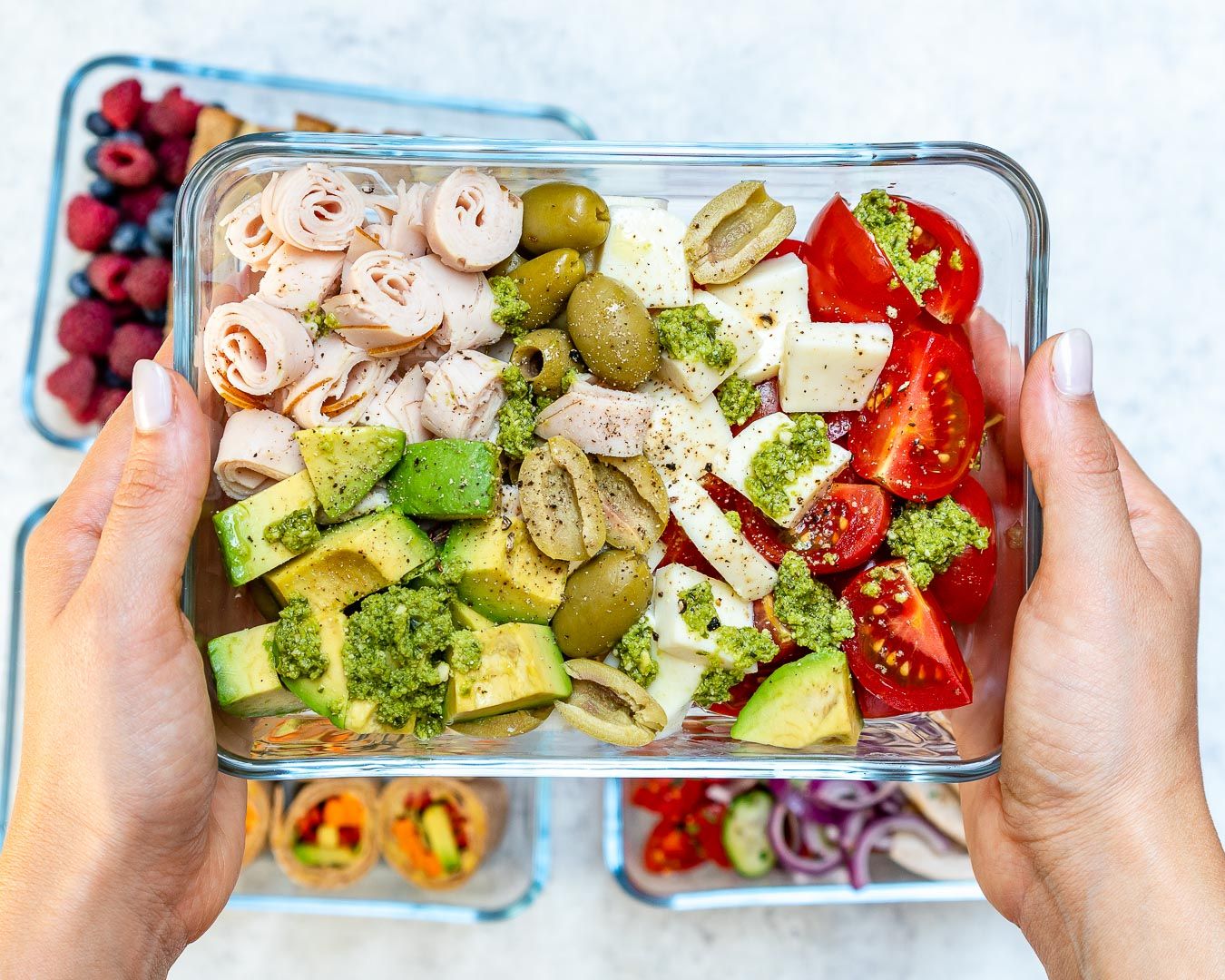 We offer a wide variety of delicious sandwiches, salads, and pasta dishes made with fresh, high-quality ingredients. And because they use only the best ingredients, you can be sure that your lunch will be both healthy and delicious. But it's not the food that makes Westside Deli and Pasta the best lunch spot in Las Vegas. We are one of the best lunch restaurants in las vegas; our service is also top-notch, with a friendly and knowledgeable staff always ready to help you choose the perfect meal. And because they offer both dine-in and take-out options, you can enjoy a delicious lunch no matter your time.